In this video we walk through the process of using the Sequential Upgrade feature.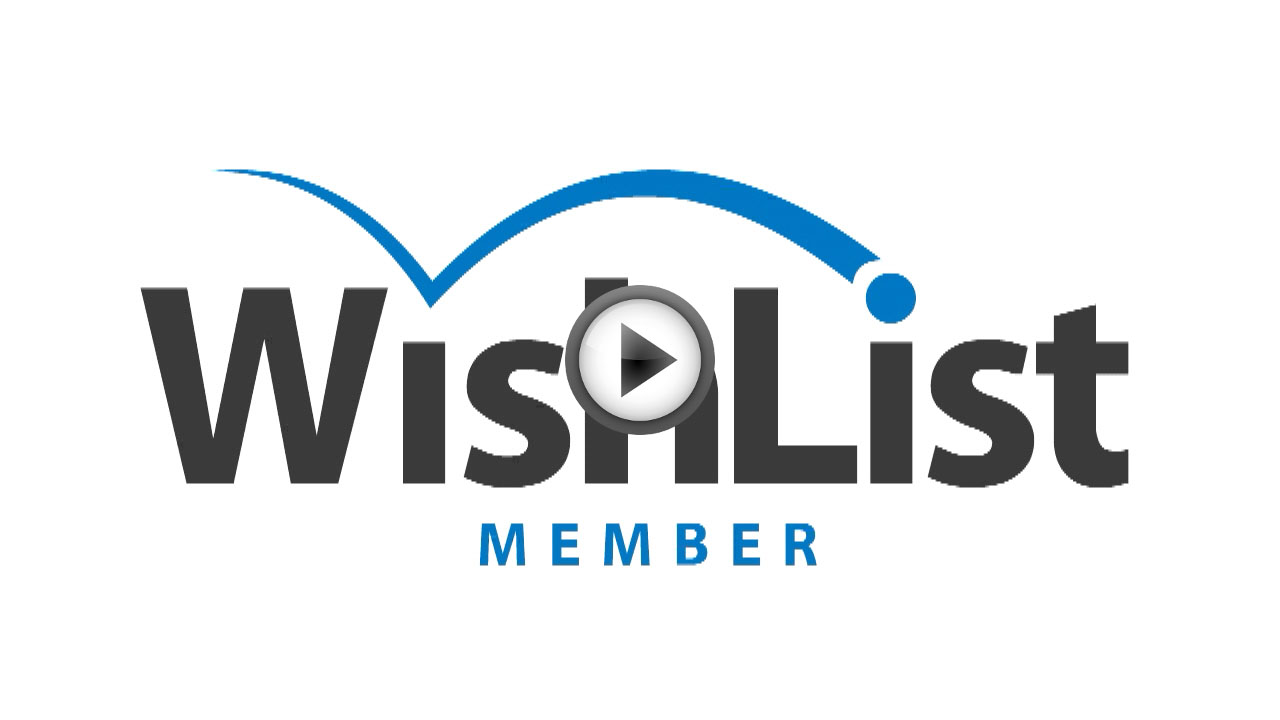 Tags: overview, sequential content
About wlmadmin
Tracy Childers is one of the proud co-founders of WishList Products. WishList Member was the first creation and now has several thousand happy customers!
Subscribe
Subscribe to our e-mail newsletter to receive updates.
Related Posts: